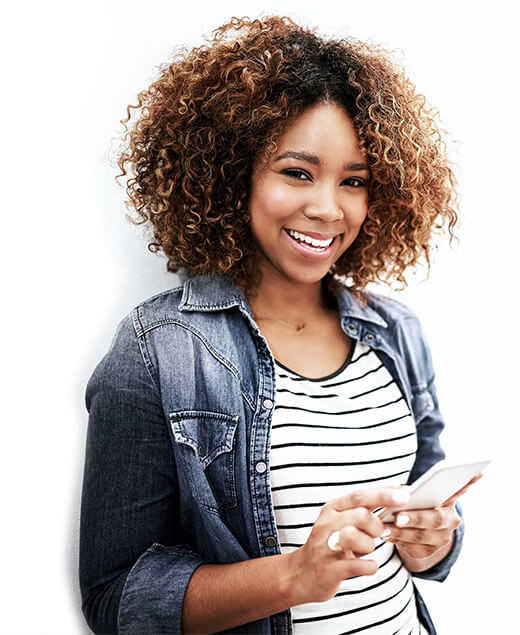 Get what you need today and pay later
Our process is designed to make sure you get what you need—right when you need it. Once approved, you can take your new items home immediately and pay for them later. No deferred interest. No hidden fees. Just convenient payment plans that are tailored to your needs.
What our clients say
Great customer service from beginning to end. Financing options are very flexible.
The staff is very professional, friendly & kind. They assisted me through all the process. Thank you so much!
Even with no credit history, I was still able to get a loan at 0% interest. I'm so happy about it!
Great customer service, easy financing and personal service over the phone.
The customer service was terrific and very helpful. Financing through them was a very painless process and glad I did so.
The financing is very reasonable and I was able to find a nice set for a price that didn't break the bank.
Seriously, LendFirm® is the best retail financing company you'll find online